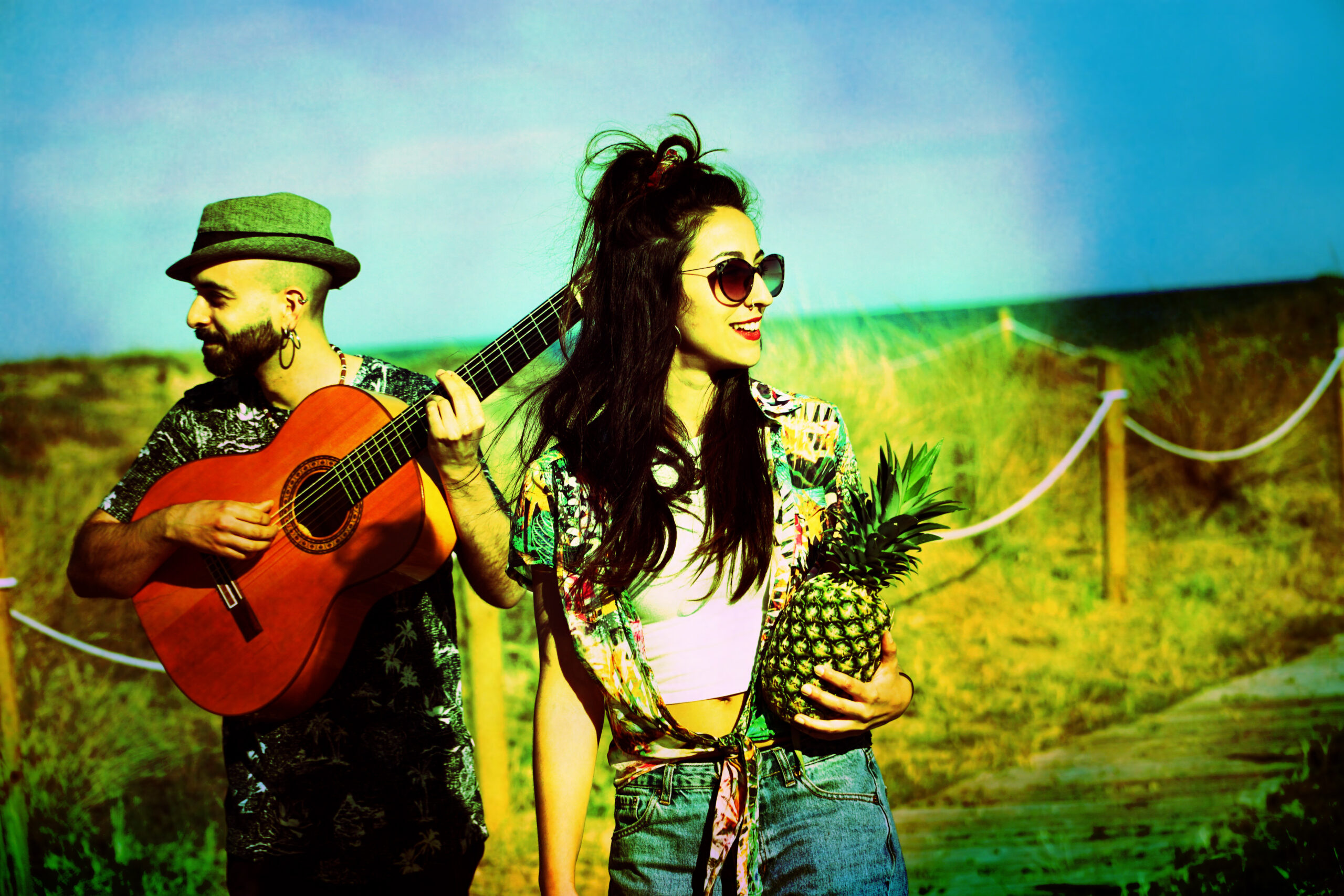 Hoy lanzamos en todas las plataformas la canción ganadora del primer concurso organizado por La Panchita Records: Dub With Us. El tema se llama "Wake up World" y sus creadores se llaman Pinedubple.
"Un tema que nos habla acerca de la energía de la música, y de la fuerza que tiene sobre nuestro espíritu. Una combinación de los sonidos propios del dub y la electrónica, con patrones rítmicos procedentes de la música latina y el drum and bass"
Muchas gracias a las decenas de participantes que tuvimos en el concurso, y con este lanzamiento muchos augurios para Pinedubple!
👉 https://open.spotify.com/album/52B0UMPj9qbdVLK7FZ3VeR