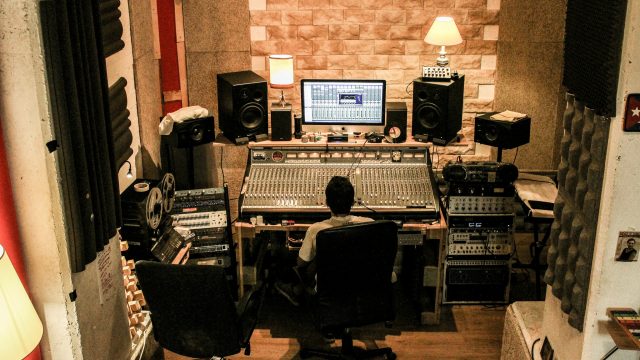 L'estudi de La Panchita Records
La Panchita Studio neix l'any 2011. Actualment està situat al barri de La Verneda (Barcelona). Comptem amb un material i backline professional per gravar tan artistes com bandes per separat. Chalart58 és el tècnic oficial.
Per l'estudi han passat diverses bandes i artistes de reggae i música negra, com: Sr. Wilson & The Island Defenders, Adala, Supa Cat, Johnny Osbourne, Fermin Muguruza, Cabrians, Alex Bass & The Same Song Band, A4 Reggae Orchestra, Manu Chao, Matah, Rapsusklei, Amparo Sanchez, Green Light Sound System, Freedom Cry, Rebelmadiaq…..
Contacta amb la gestió de l'estudi a lapanchitastudio@gmail.com