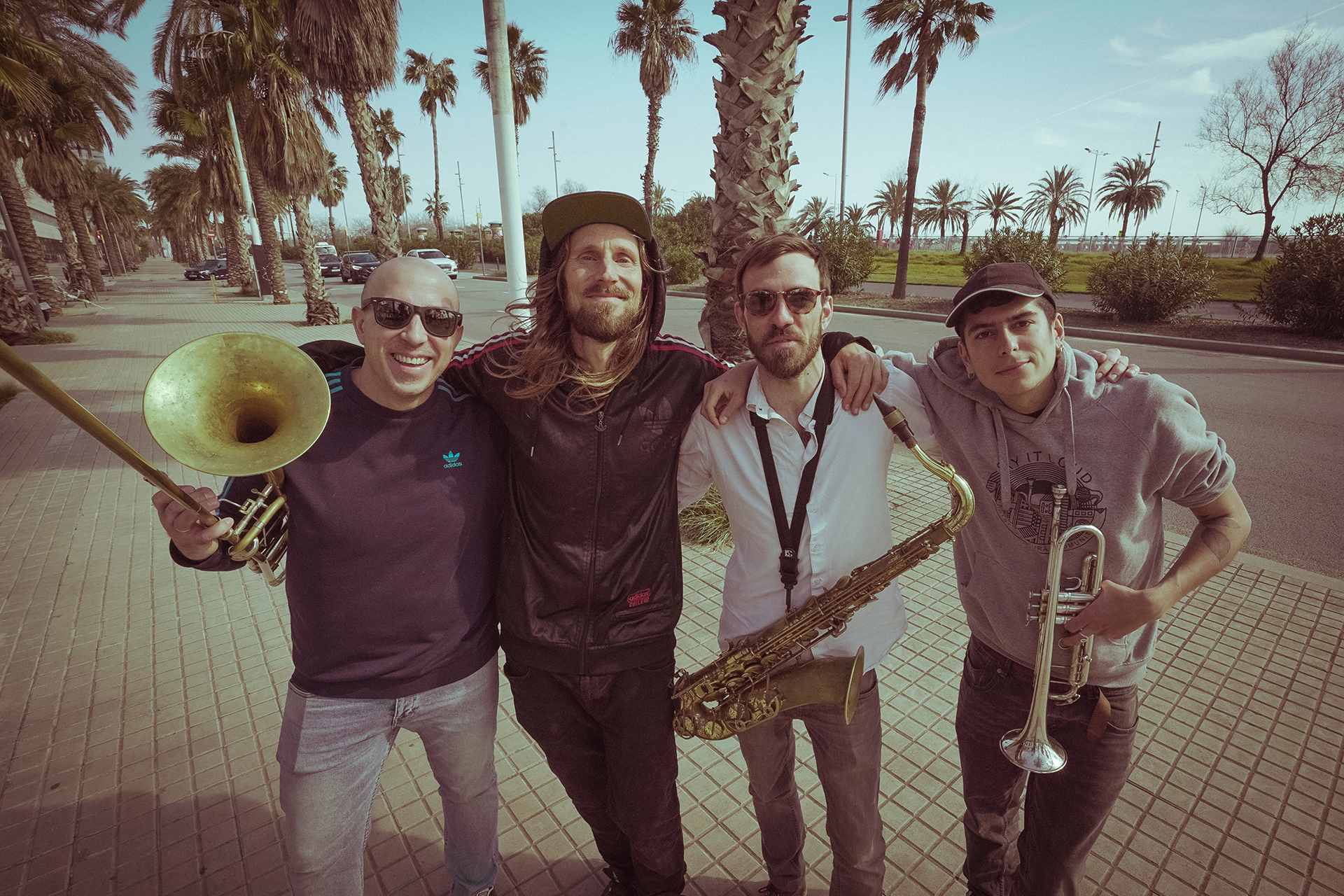 El productor, cantante y guitarrista Tirtha-Man (Thomas Rundquist) presenta con La Panchita Records "Sound of Thunder" junto a Don Cosmic.
"Sound of Thunder" es una canción de reggae con elementos dub con el balance entre roots y electronica.. Semi instrumental con momentos de voz y coros y con los vientos duros llevando la temática muy gladiador. Pretende encontrar el trance, con muy pocos acordes y las melodías memorables a la vez. Con la sección de vientos de Don Cosmic llegaron a grabar y doblar hasta 12 pistas para encontrar la sonoridad del trueno que hacia falta en los momentos más apocalípticos.

Sueco de nacimiento pero sureño de mentalidad y afincado en Barcelona. Es productor y guitarrista de Macaco desde hace muchos años y ha tocado en multitudes de grupos como Amparanoia, Undrop o Dhira o Rootquist.